Some knees just seem to wear out without incident. But even some of those have some knee injury in their past. Some patients, like Maria Hondros of SunPower by Positive Energy Solar, come in with major recent and past knee injuries. Watch Maria tell her story:
---
---
---
---
Here's a short educational video in which I illustrate the anatomy of knee ligaments and explain their importance in the knee:
---
---
PRP Stem Cell procedures are long and drawn out the detailed way we do them, commonly lasting two and a half hours. We play some relaxing music, and I like to share some sample clips in these newsletters. Tina Malia is an inspiring artist. Below is just one of her album covers, and below that click on the triangle at the beginning of each clip to hear parts of two of her songs.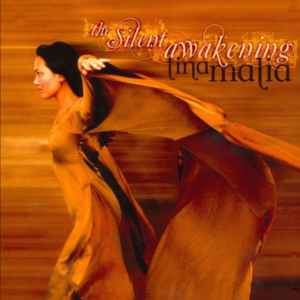 ---
---
---
---
Finally, I share with you some of my photographs of beautiful or intriguing plants from recent Spring days.
Dr. Jonas Skardis