People usually seek out our PRP Stem Cell Therapy because some one joint area is hurting. As they experience improvement in that one area, it is very common that they start thinking about other areas of their body that may need repair. The result is that many people eventually end up having several joint areas repaired. And, such positive first hand experiences often lead patients to want their spouse, other relatives, or their friends to have similar success.
---
---
In this newsletter, Joe Hollister shares a tale of his success, over time, with both knees, an ankle, an elbow, a shoulder, and a thumb. It was natural that he wanted his wife, Tracy, to have good things happen for her as well. Her story of her knees and feet follows her husband's story. Click to see each video.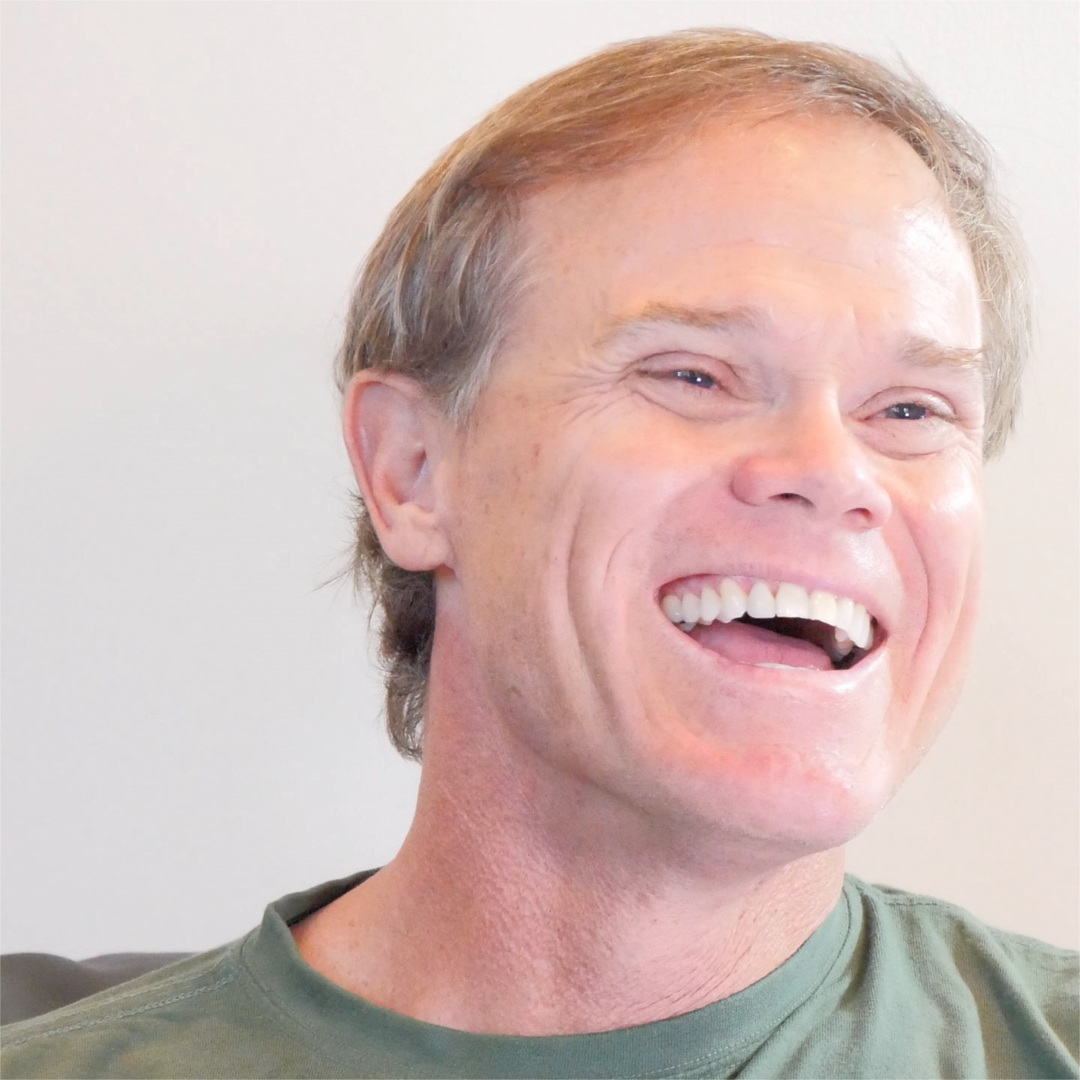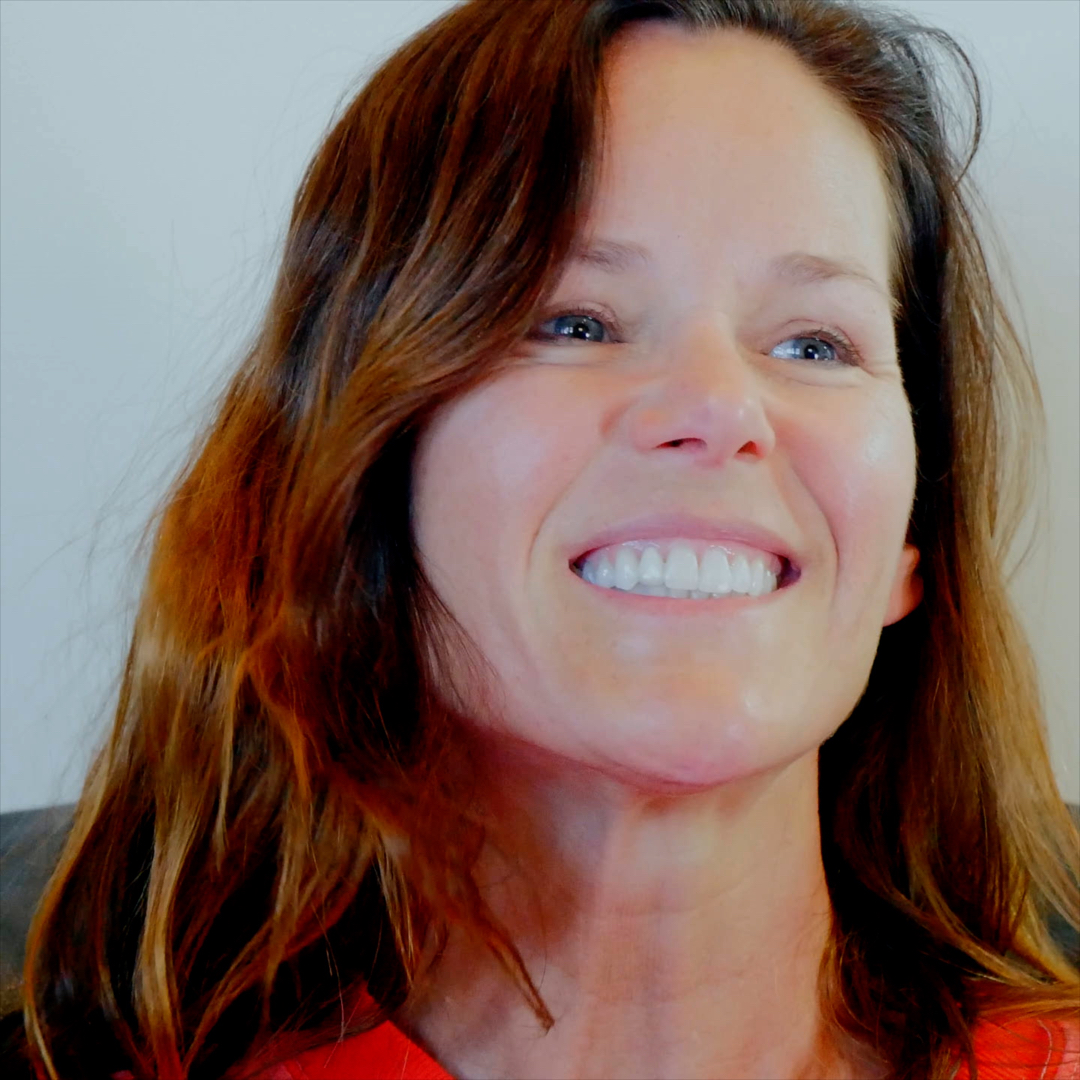 We hope you remember the music in our office fondly. This song from our office play list, Antarctic Echoes by Vangelis, portrays a beautiful but stark and sparkling snowy landscape.
---
---
---
---
---
And, here were are in Winter. The good news is that the days are already starting to get longer. The light is returning. So, my photos for this newsletter begin with the light of a simple candle. Light is returning. Be patient.
Dr. Jonas Skardis