Today is a turning point. This is the darkest, shortest day of the year. From here on, the light slowly returns.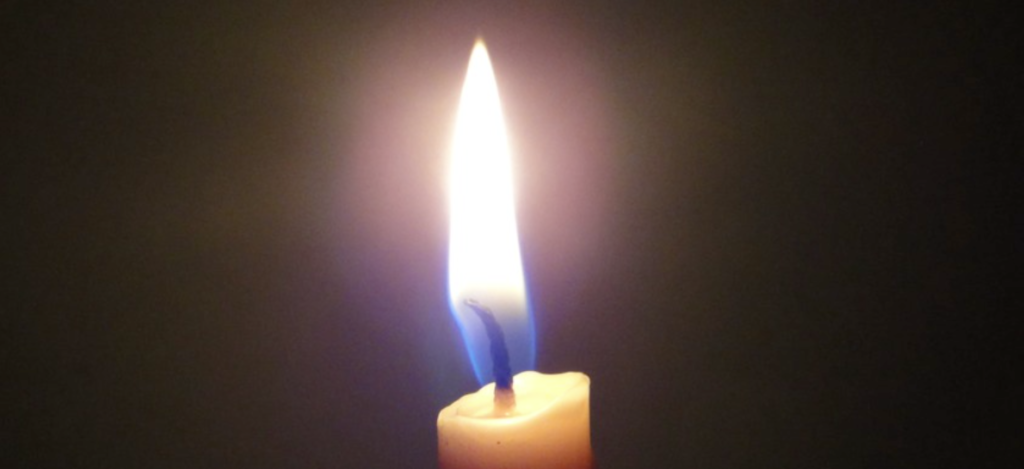 Below is a patient story. Pain in her neck, head, and between her shoulder blades made her life dark. Treatment here was the turning point, and light returned to her life.
Year round at the office, I love listening to Silent Night by Enya. Here is a sample from that song:
May you be warm and cozy on this darkest day. The light is returning.
Dr. Jonas Skardis