The above is an 11 minute quick course in shoulder anatomy and function, featuring the critical role of the rotator cuff.
Next to knees, shoulders are the joint that we most commonly repair. Most of these shoulder pain cases involve repair of torn rotator cuff tendons. We routinely are able to repair such tears. We'll try to screen by telephone ahead of time to make sure your tears, your situation, is amenable to our methods of non-surgical and permanent repair of such shoulder damage. If this interests you or some relative or friend with shoulder pain, understand more about our overall approach by reading this website thoroughly. If it is a relative or friend you are connecting to this possibility, emphasize they can begin with the info in this newsletter, but they next owe it to themselves to get fully familiar with our methods by going to NMPM.com and reading.
And, here's a patient who recently experienced full repair of a severely torn rotator cuff, ahead of schedule:
In the last few newsletters, I started to share bits of the music we play at the office. One artist I love is Cassandra Wilson, a very stylized modern jazz vocalist. And, she enjoys doing jazz inspired interpretations of popular songs, even rock songs and country-western ballads.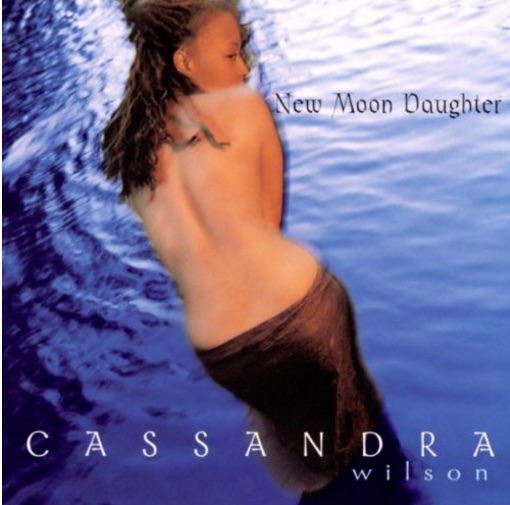 Click on the triangle below to listen to a portion of her interpretation of Harvest Moon, written and originally recorded in 1992 by rock legend Neil Young:
---
---
---
---
---
Click on the triange below to listen to a portion of Cassandra Wilson's cover of I'm So Lonesome I Could Cry, originally recorded in 1949 by country-western legend Hank Williams:
---
---
---
---
After I sign off, enjoy some more of my photos of the season:
Dr. Jonas Skardis