Mark Baker has been a volleyball player since high school. Ripping pain of the plantar fascia at the bottom of his heel demanded that he stop volleyball. PRP Stem Cell Therapy was able to literally regrow his damaged plantar fascia, allowing him to return to volleyball.
Here's how this problem happens, and how it can be repaired:
Two other patient cases mentioned in the above video can be seen here.
Walking with you is a song we play at our office. Listen by clicking on the triangle below:
If your plantar fascia is OK, you can walk around and see some of the sights in my below photos.
Dr. Jonas Skardis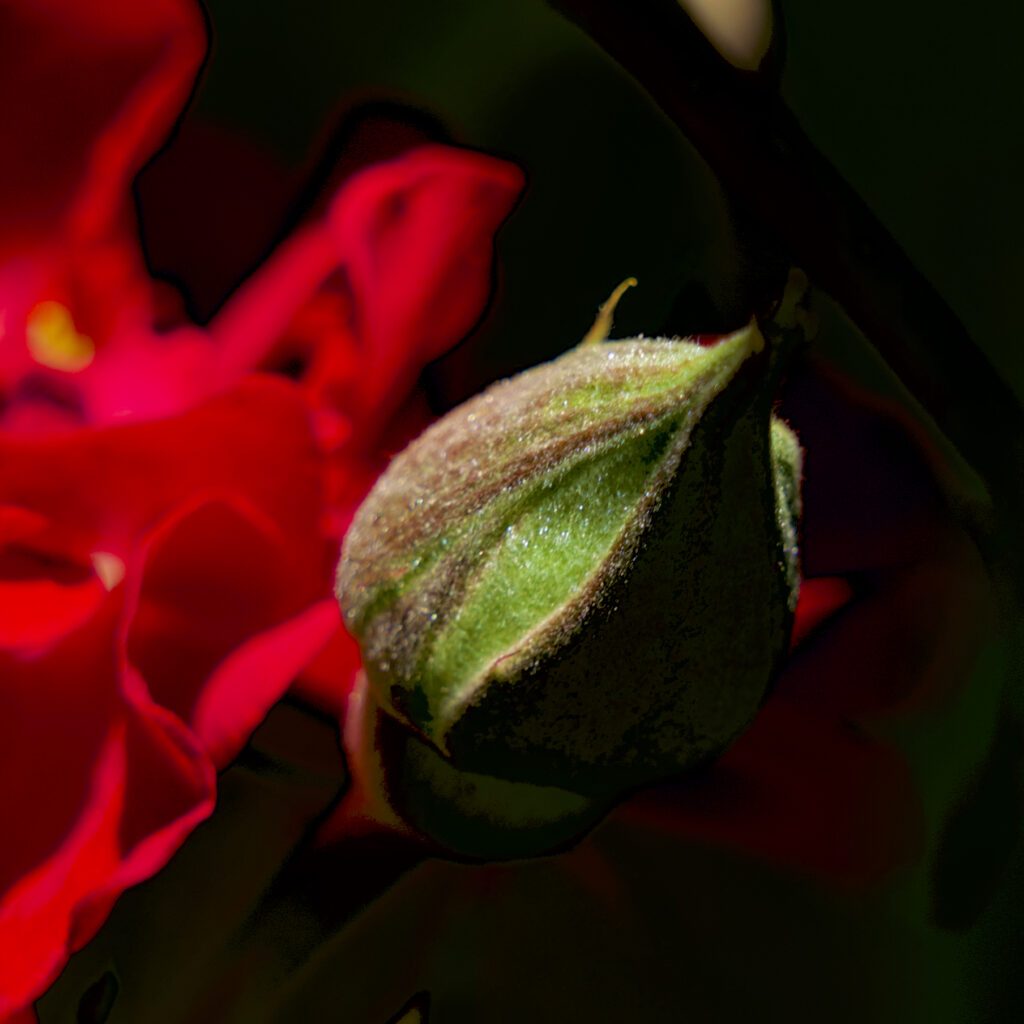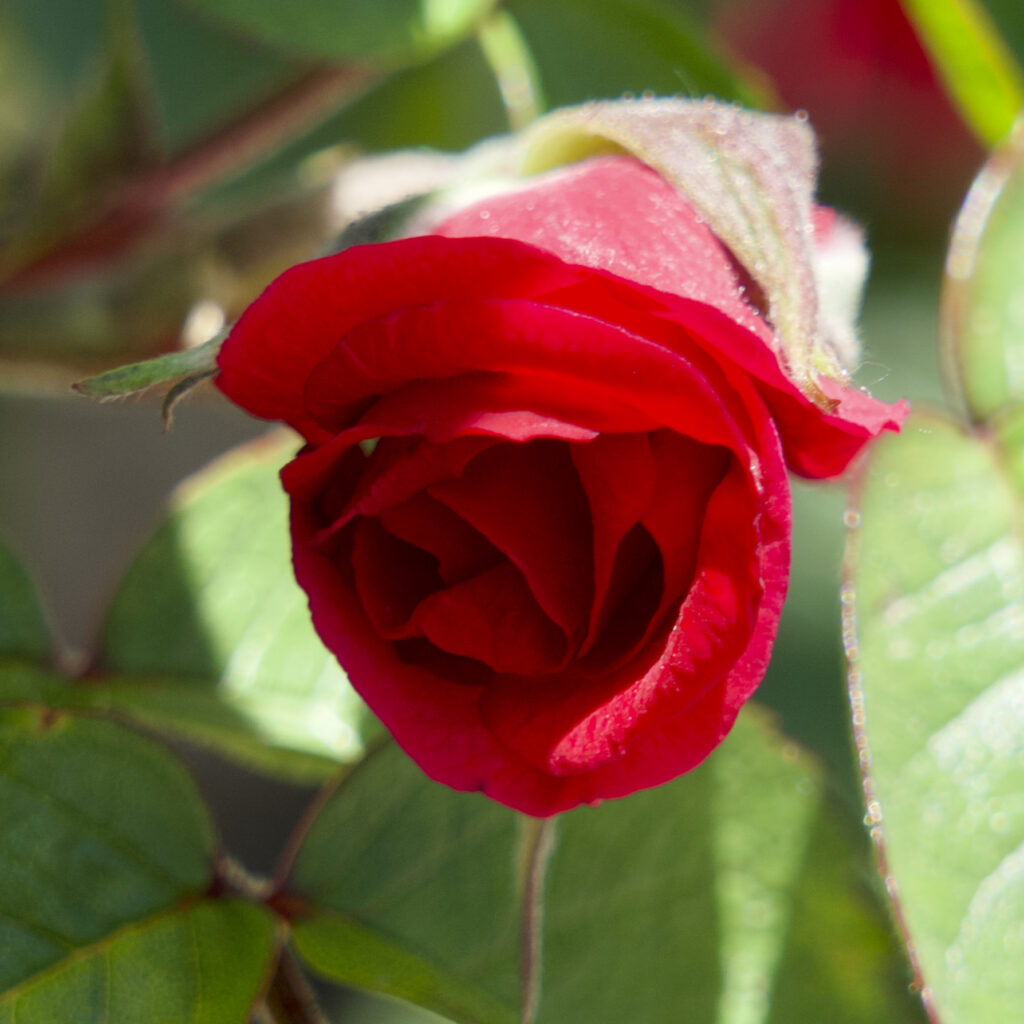 A patient told me there was a goshawk nest high in a big tree in the Rose Park in Santa Fe. Finally, I saw the goshawk.